Custom Store Features for National Retailer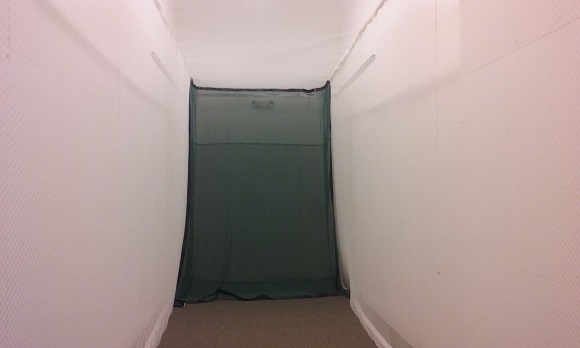 Our expertise is NOT limited to traditional store fixtures. Just check out this massive practice net we installed at a Dick's Sporting Goods retail store in Myrtle Beach, South Carolina. Who hasn't wanted to try a golf club out before buying it? Now this store's customers can!
Custom Retail Store Projects
If you have a custom project and haven't been able to find someone that can make it happen, give us a call! We work with national and regional retailers all over the country to help make their stores feel fun and welcoming.
The Importance of Fixtures & In-Store Branding
When we undertake a retail fixture project, we make sure the look and feel of the project hits the individual store's goals, be we also make sure everything coincides with national branding efforts.
If a consumer walks into a national retail store, they should be able to recognize the brand without ever having been in that store before or even having seen the sign out front. This helps create a comfortable and less stressful shopping experience. Customers feel at right at home, even if they've never visited that particular store.
Learn More About Custom Fixture Installation
Contact us to learn more about our capabilities or to gather pricing for a particular custom retail fixture job.
Learn More About Retail Fixture Installation