Retail Fixture Installation for Staples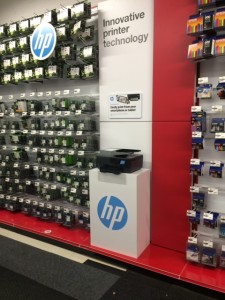 September and October were busy months for Thompson Fixture Installation. One of our most recently completed projects included a new store install for Staples Office Supplies in Fairfax, VA. This will now be the new location for the existing store in the area. The local customers will enjoy a new updated and fresher look, which will also provide them more variety and an expanded merchandise selection. TFI was able to complete this project on time despite the logistical complications caused by delayed shipping and partial deliveries.
Custom Designed Fixture Solutions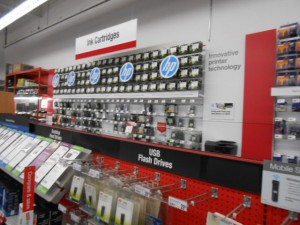 By making on-the-fly crew adjustments we were able to increase staffing when shipments arrived. Also, other projects when workload decreased due to lack of shipments. On the positive side this caused a trickle-down effect of completing some of those projects ahead of schedule. In seven stores, we expanded the number of SKU's in the office chair section by an average of 20%.
Contact us to learn more about retail fixture installation or to get an estimate for for a retail display or fixture project.