Fixture Update & Remodel Project in Barboursville, WV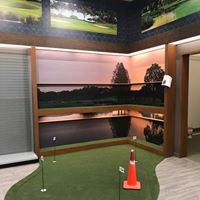 We recently finished an expansion and remodel for Dicks Sporting Goods in Barboursville, WV. This retail store fixture and remodel project took approximately 6 months to complete. The expansion involved adding a new Field & Stream store to the Dick's store, combining both stores into one megastore. While this expansion was happening, that Dicks Sporting Goods store underwent a complete remodel that we also helped complete.
Why Store Fixtures Are So Important
When a consumer walks into a national retail store, do they look around and feel like they're in the latest and greatest store in their market?  Do shelving, banners, and fixtures look fresh and interesting or old and outdated? These elements can have a major impact on customer's overall experience while shopping in your store.
All too often, retailers forget that how a product is presented is just as important as the product you're offering. Unless you're selling something that is flying off the shelves faster than you can stock it, it pays to pay attention to your customer's overall buying experience. A professional fixture installer can help guide your customer along the journey that you want your customers to have.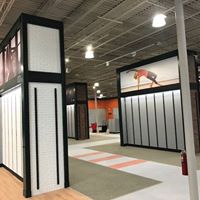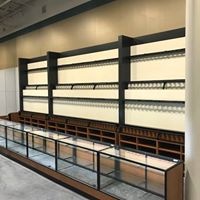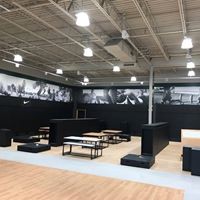 Learn More About Custom Fixture Installation
Do you manage a retail store that is considering a remodel or fixture update? It's great to bring us in early in the process. We can help your team figure out the costs, time, and logistics that will be involved to make your project a success. Contact us to learn more about our capabilities or to gather pricing for a particular custom retail fixture job.
Learn More About Retail Fixture Installation